Request a Quote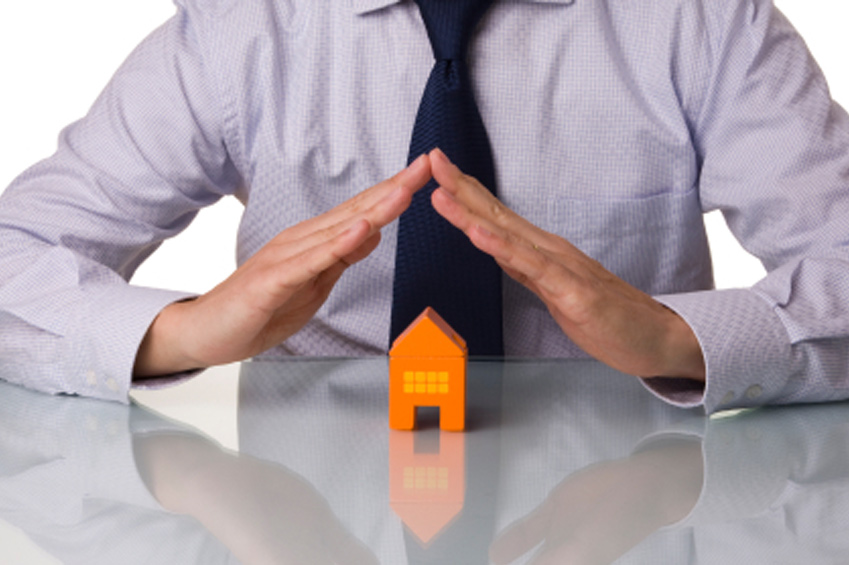 Home Insurance
For most of us, our home is one the most significant investments we will ever make. Homeowners insurance safeguards that investment against loss from damage caused by fire, high winds, water (but not flood), theft, vandalism, and legal liability from an injury on our property. We at Kenosha Insurance want to help residents of Wisconsin to protect their assets with a homeowner's policy that offers peace of mind at a price our customers are comfortable with.
What homeowner's insurance covers
The main dwelling - This coverage will rebuild or repair the principal residence on your policy from any covered damages. This includes the structure itself and also the electrical, plumbing, and HVAC.
Additional structures - If you have a shed, garage, fence, or cottage that is not attached to the main structure, it could also be covered for the perils listed on your policy.
Personal property - This includes the content of your home and any unattached structures and may also extend to items stolen from your car. It will help you replace your furniture, clothes, jewelry, and electronics.
Loss of use - If your principal dwelling sustains significant damage, you may not be able to live in it. Your policy will provide you with the means to rent another place to dwell until your home is cleared for occupancy.
Liability coverage - This part of your coverage protects your assets from the results of a legal judgment against you or a member of your family. If you have a swimming pool or a dog, this is essential coverage.
How much coverage you will need is something that most of us need help determining, and doing a quote online may not be enough. This is where our knowledgeable agents at Kenosha Insurance are an invaluable asset. They can ask you the right questions to make sure that you get the coverage that you need and can afford. Reach out for more information and to receive a quote